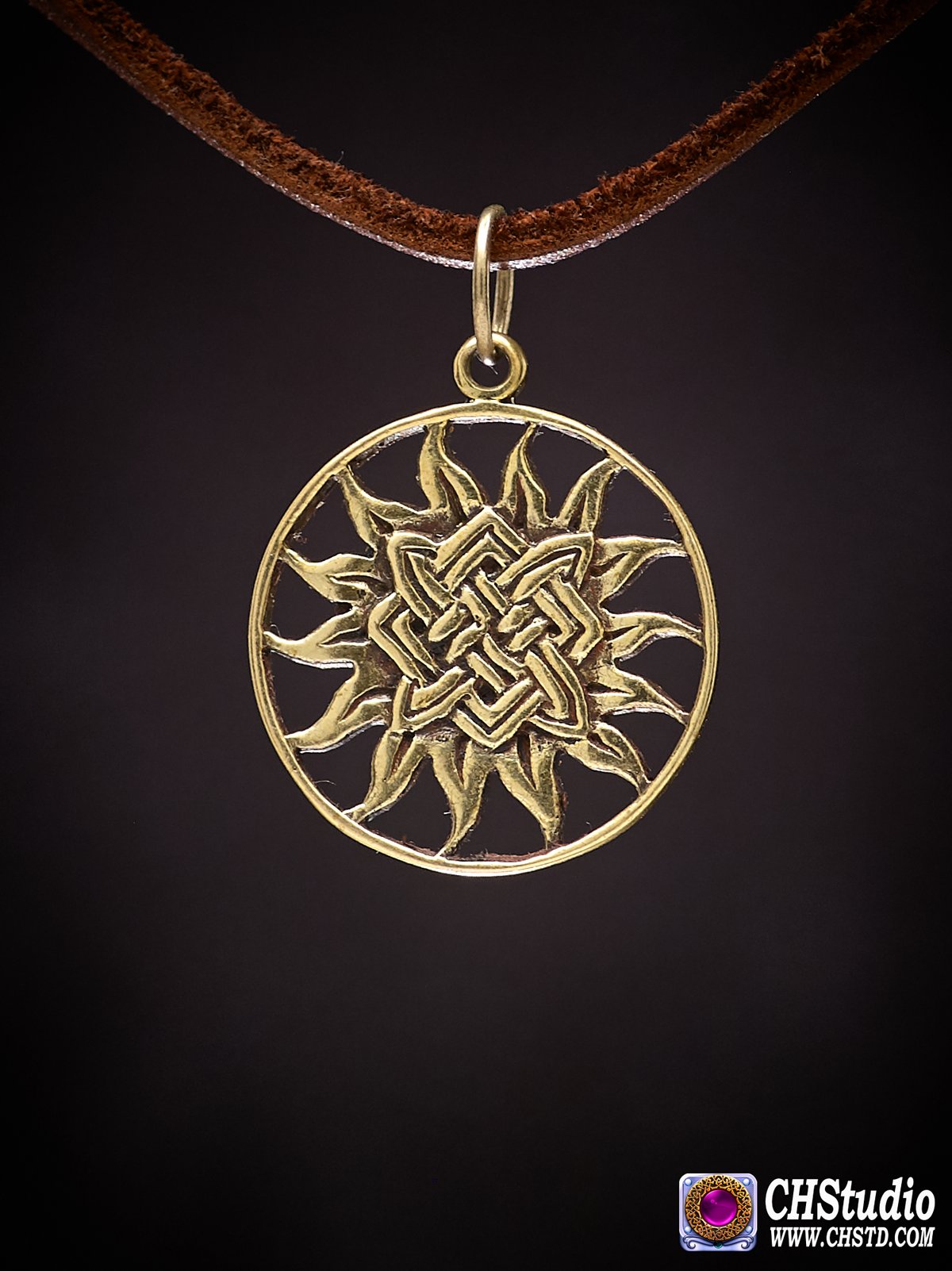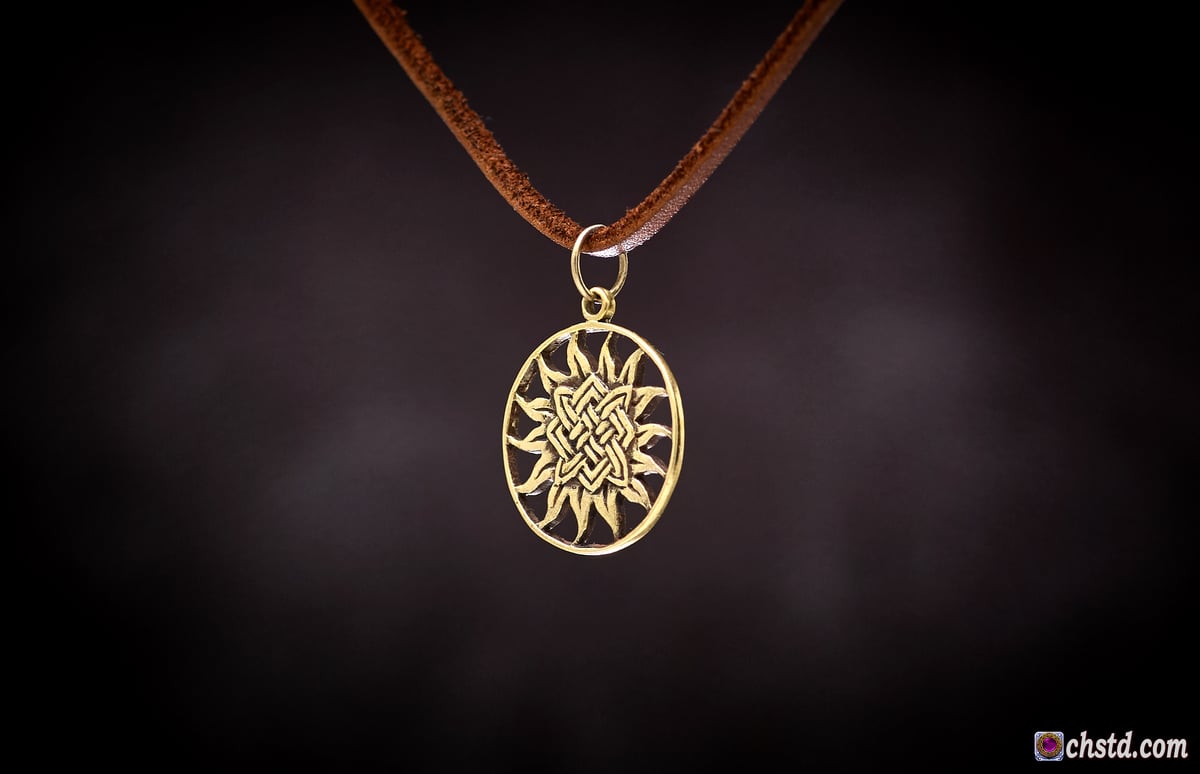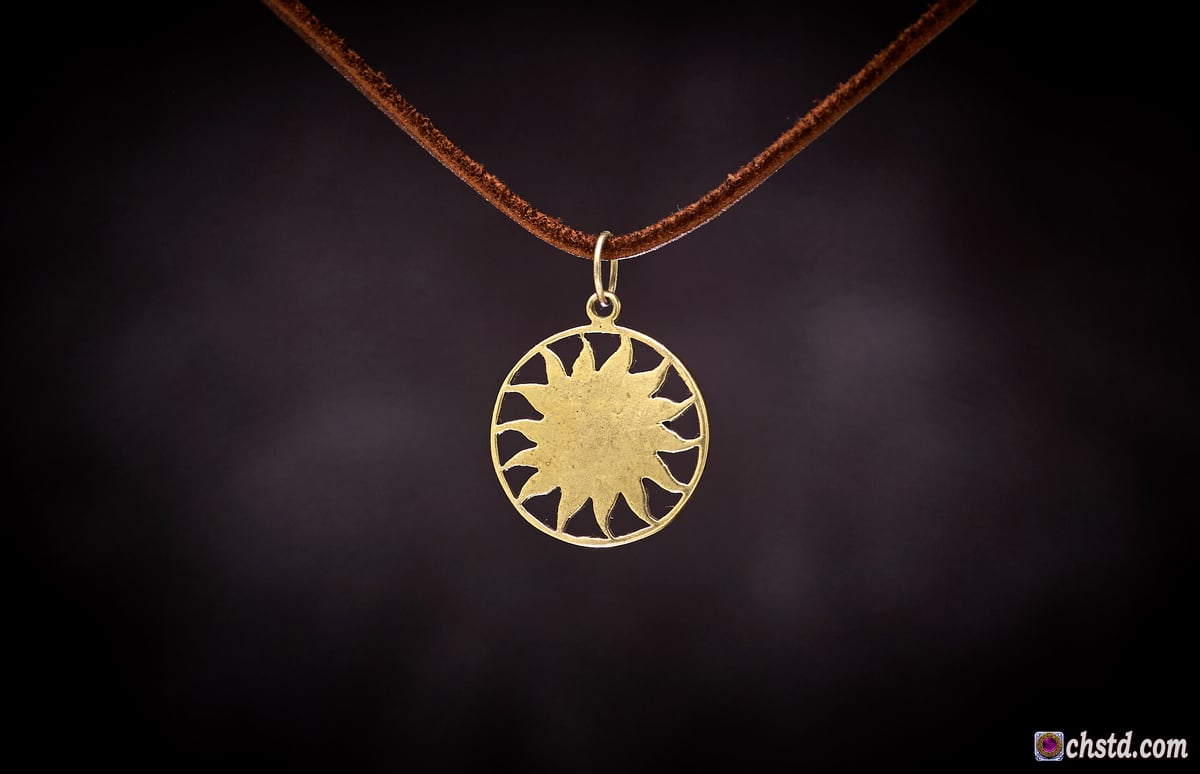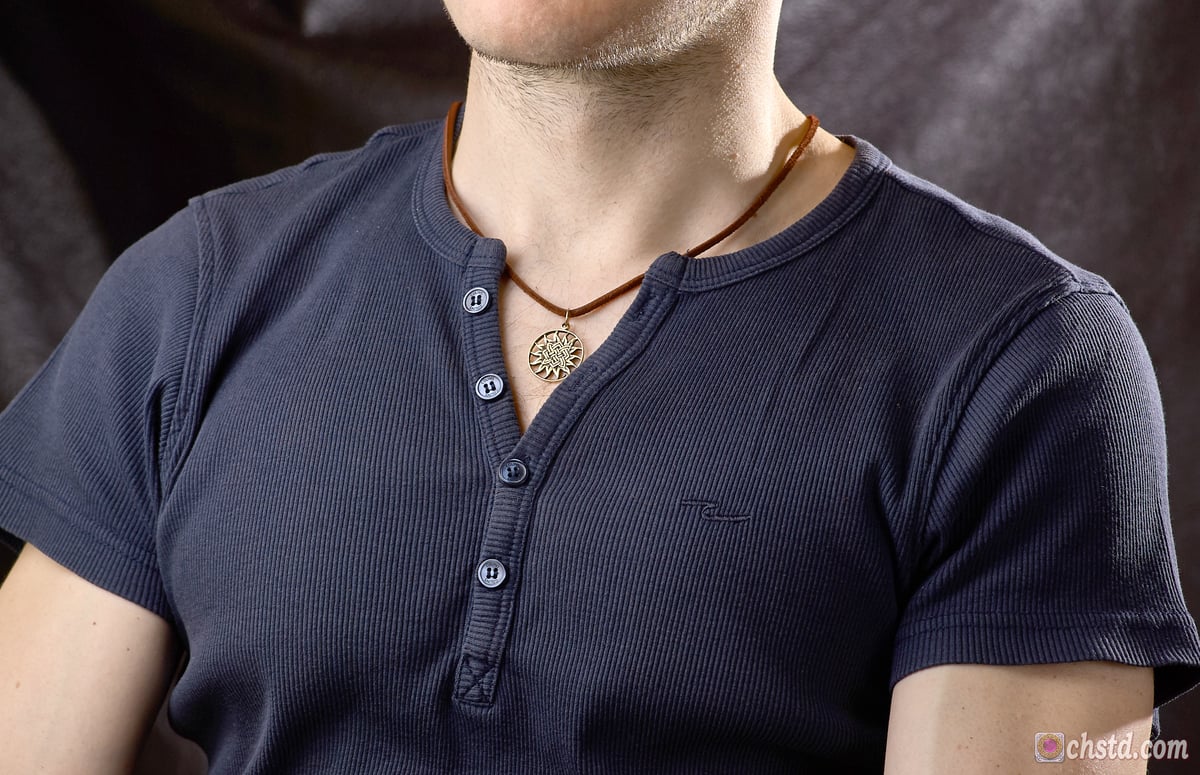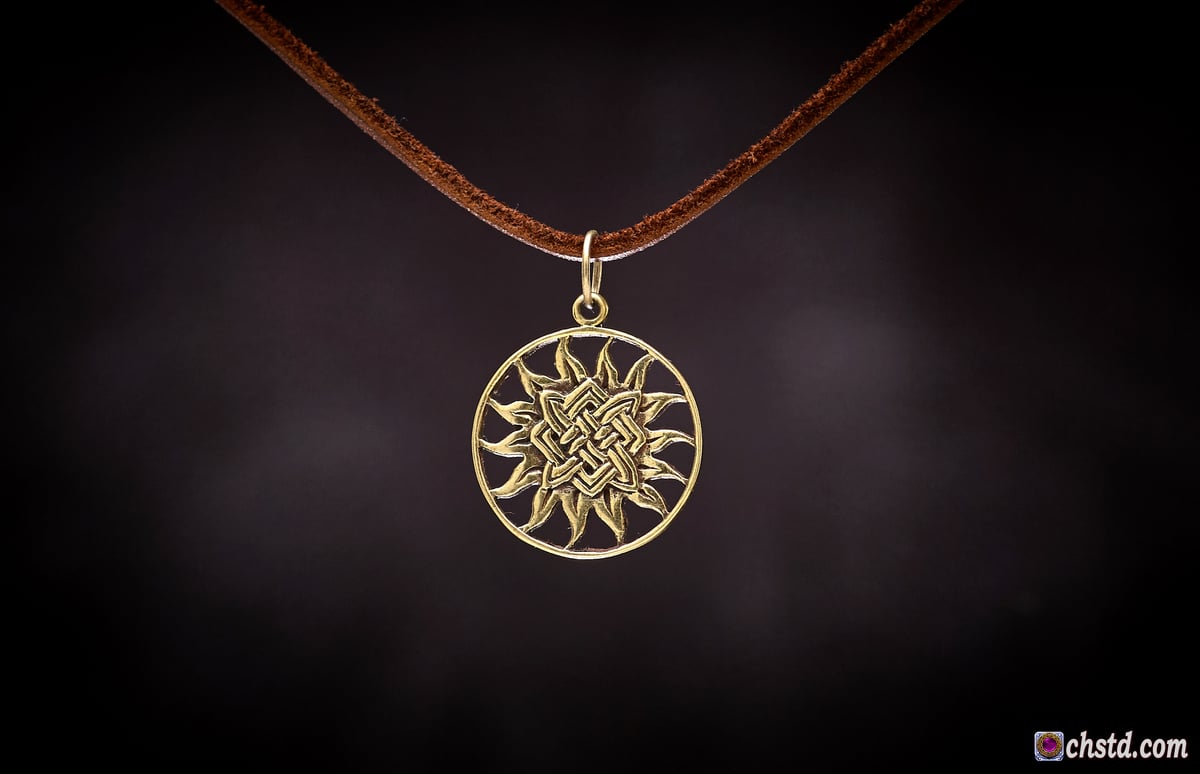 Follow us on Pinterest - Click Button
C.H.Studio Follow
Slavic Sun
$

14.50 / On Sale

- Pendant made of bronze. 100% HANDMADE
- Each item is made and processed manually to provide the best value and experience of a top grade product.
- Handwork of a devoted craftsman makes every item an exclusive piece of delight with its own traits of individuality!
- Size: 0.94'' (2.3 cm) x 1.02'' (2.5 cm) x 0.08'' (0.2 cm)
- Weight: 0.07oz. ( 2g.)
Customer Reviews on Facebook
By Antonius Staghand: "Very nice detail and good weight! My only complaint is that they don't have longer chains, Barely fits over my head, Have to unscrew overtime. Minus that it's top quality will be purchasing more pendants later on for sure."

By Javier Olivares Sebastia: "Magnificent works of art made by hand. Traditional forms and symbols of the Viking culture made with vintage metals, bronze and many others A good gift and memory"

By Graeme Harrison: "Quality all the way! Amazed how good it is in real life!"

By Luis Miguel Cogolludo: "Trabaja bien, no defrauda, si se recomienda no te deja mal. Tiempo de respuesta muy bueno. Además dan número de seguimiento de los pedidos, para saber con certeza cuando llegara el pedido."

By Rainer Pries: "Geile Stücke, die ansprechen ! Mich besonders.....macht weiter so !!"

By Yves Roger Truchard: "A magnificent jewel, throughout you feel its power! It is an outstanding craftmansship and a fantastic handling of bronze! I love it!!!"

By Ulv Svart: "I'm really pleased to have jewelry from this brand. Takk."

More reviews...
Follow us on Pinterest - Click Button
C.H.Studio Follow
CUSTOMERS ALSO VIEWED